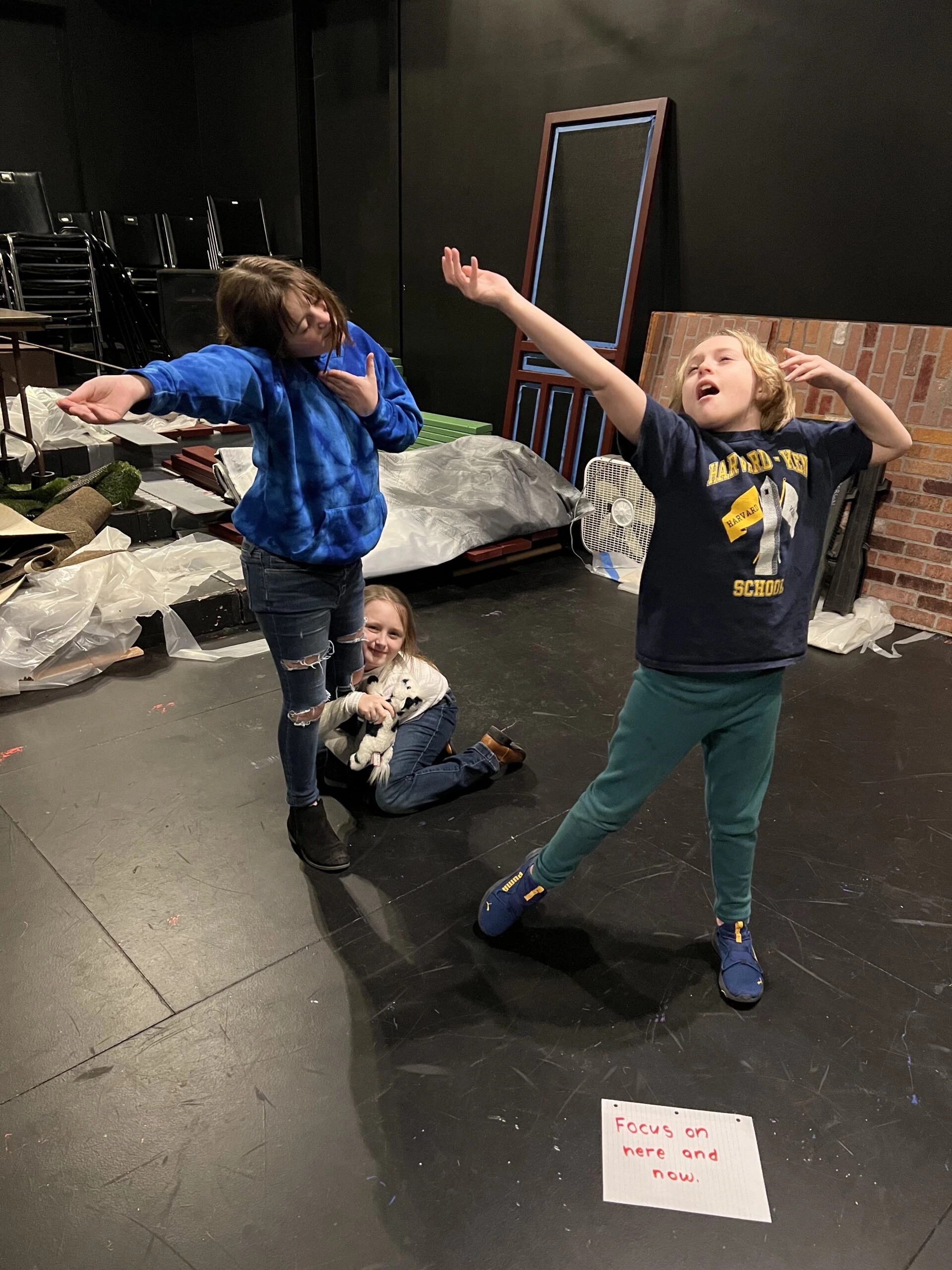 Theatre Discovery Topics (Gr 3 - 5)
Tuesdays from 3:45 - 4:45 p.m. at Charlestown Working Theater
Grades/Age: 3 – 5
Fall Registration Has Ended. Check Back in October for Winter Registration.
This class is for our older thespians that have truly caught the acting bug! This specialized class will feature a different theatrical skill and topic each session, from scene study, to improvisation, to playmaking. Budding stars will learn the next steps of what it takes to act on stage, think on the fly, and create their own productions.
Register Here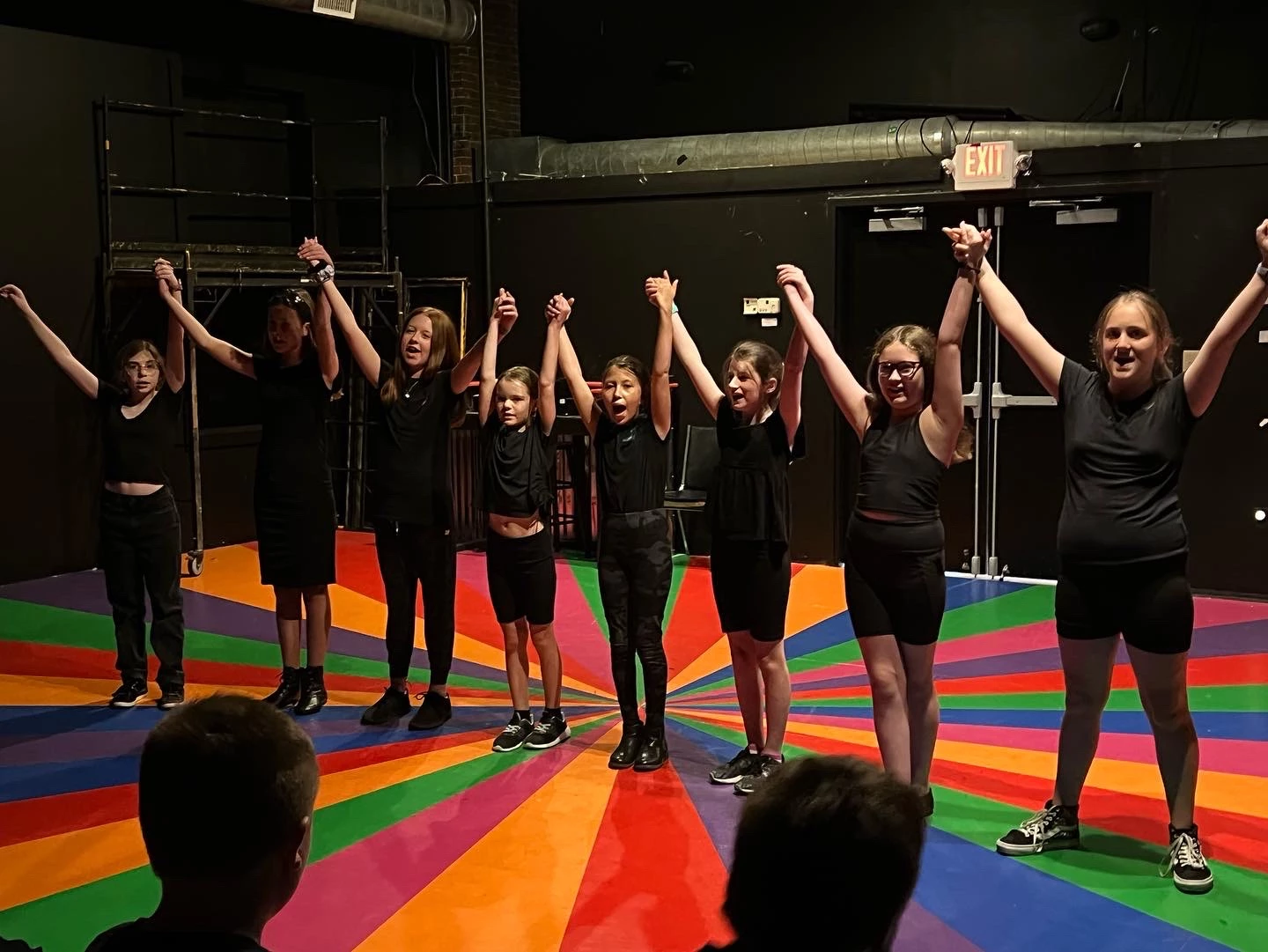 Theatre Discovery Topics: Scene Study (GR 6 - 8)
Fridays from 4:15 - 5:15 p.m in the North End
Grades/Age: 6 - 8
Fall Registration Has Ended. Check Back in June for Fall 2024 Registration.
In this scene study intensive for middle schoolers, students meet weekly to learn, rehearse, and perform scenes and/or monologues from some of today's hippest musicals and plays as well as the classics we all know and love! This is a wonderful opportunity for budding Broadway stars to deepen their acting skills through individual coaching and peer feedback. The program will culminate in a final showcase performance for friends and family!
Register Here