July Student of the Month 2021
Congratulations to Graham Benecchi for being selected as our Student of the Month for July!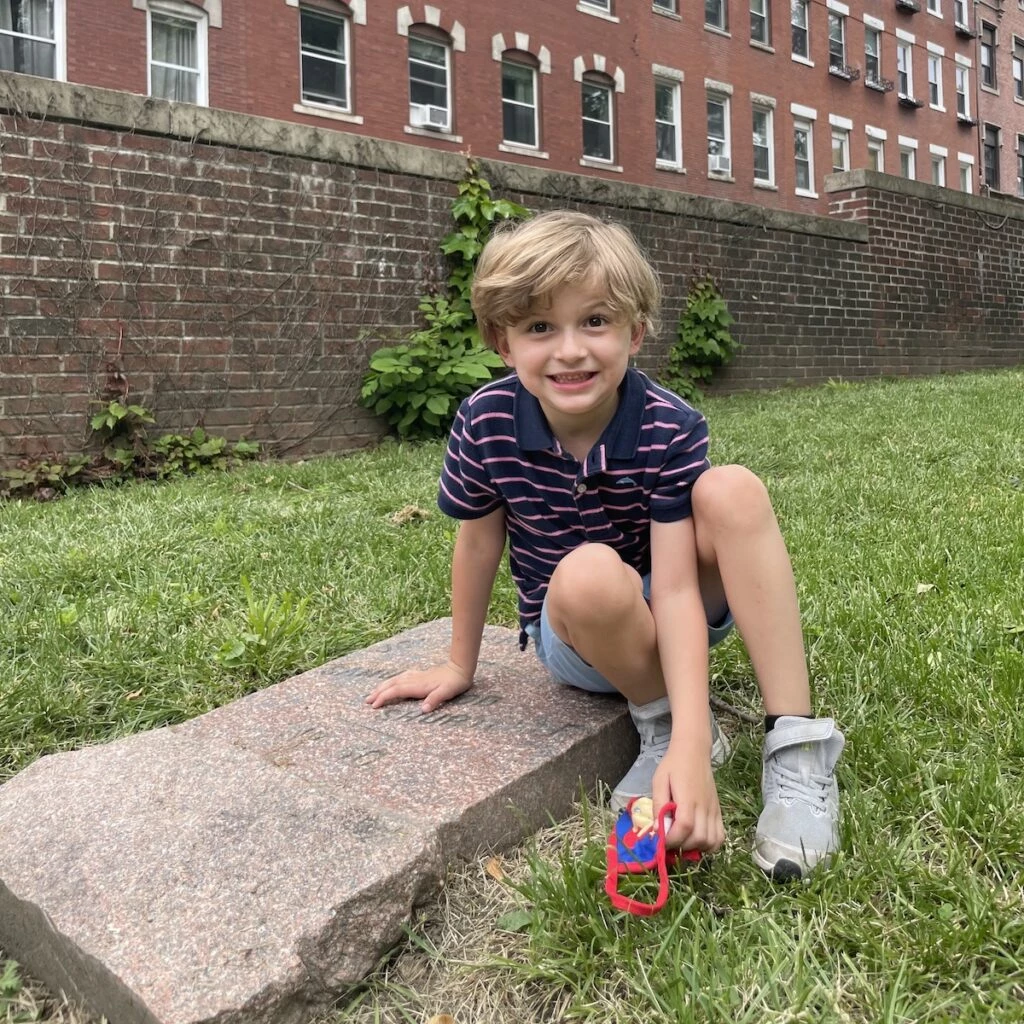 Based on his instructors submission, Graham is being highlighted for his enthusiasm for learning in music theatre class!
Here is what Allie, his instructor had to say about Graham:
Graham comes to class each week with such enthusiasm and energy for our themes, games, and activities in Kids Music Theatre! He loves to learn and has a curiosity that makes teaching him a joy. He is always engaged and asks wonderful questions and lets his imagination soar and grow!
Share This Story, Choose Your Platform!