JULY STUDENTS OF THE MONTH 2022
Congratulations to our July Students of the Month, Isabella Gates and Fiona Geraghty!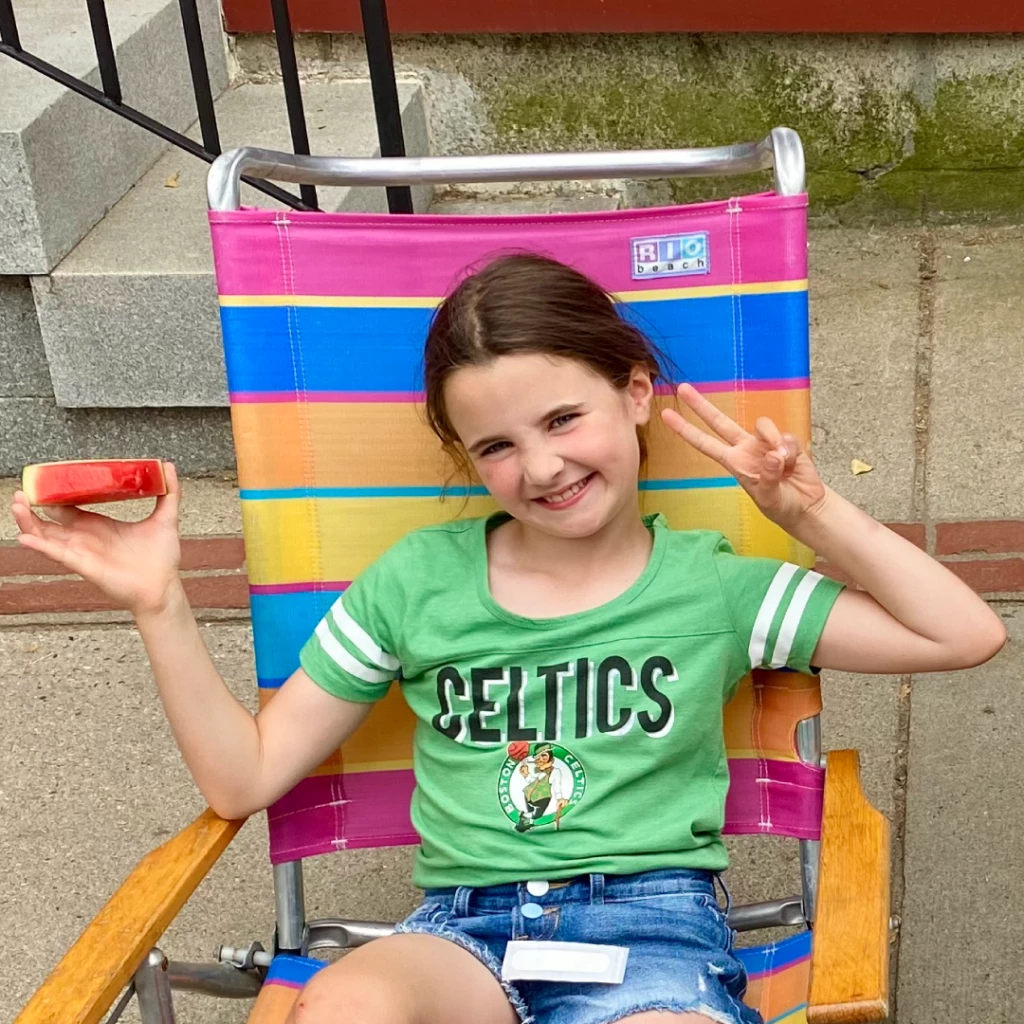 Here is what Harriet, Isabella's Piano Instructor, had to say about Isabella (shown in photo above): 
Isabella has been very passionate about piano study, always arrived at the studio early and has many things to share with me. She is drawn to piano pieces with strong rhythm and interesting accidental notes. She did amazingly in our studio recital in June with her favorite piece "Snake Dance." I am very honored to be her teacher! 
Here is what Michaela, Fiona's music theatre instructor had to say about Fiona:
Fiona has been in class since the fall and has shown unwavering dedication to her character choices, vocal technique, and choreography. She often remembers the dances week to week better than I can! She comes up with the most creative improvised characters during our acting warm ups, with distinct voices, movements, and backstories. She is acting as a great Thomas O'Malley in our Aristocats scenes, and helps motivate her classmates to keep doing their best and trying new things.
Share This Story, Choose Your Platform!