June Student of the Month 2021
Congratulations to Vera-Lyn Routhier Gomez for being selected as our Student of the Month for June!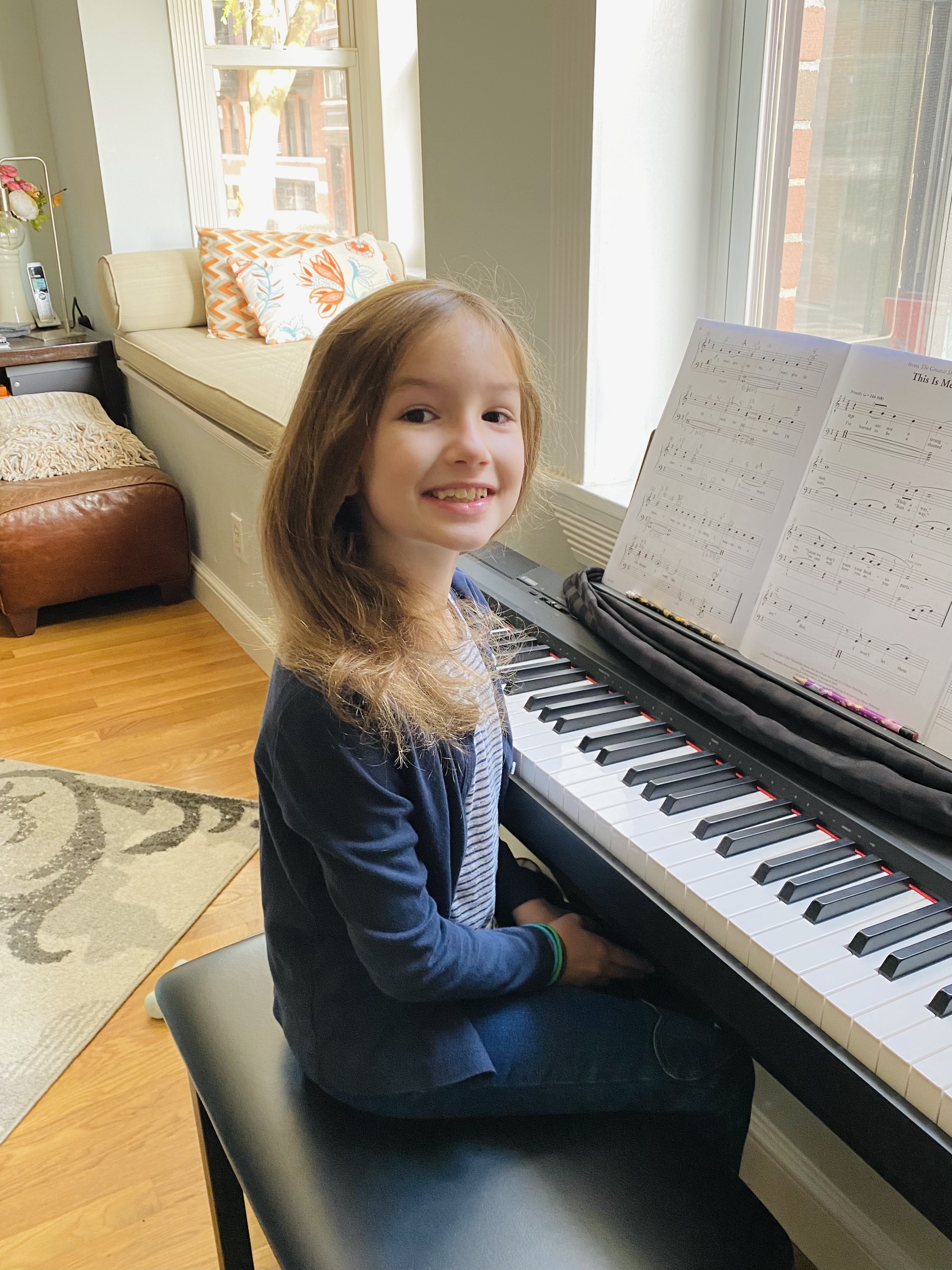 Based on her instructor submissions, Vera-Lyn has earned being highlighted on our website for their hard work!
Here is what Mary-Alexandra, her instructor had to say about Vera-Lyn:
Vera-Lyn comes to each lesson enthusiastic to learn and grow. She challenges herself all the time by the repertoire she wants to learn. I am always amazed at how quickly she learns her music and how engaged she is in her lessons. Vera-Lyn is a true joy to teach.
Share This Story, Choose Your Platform!