May Student of the Month 2021
Congratulations to our May Student of the Month, Kaitlin McCulley!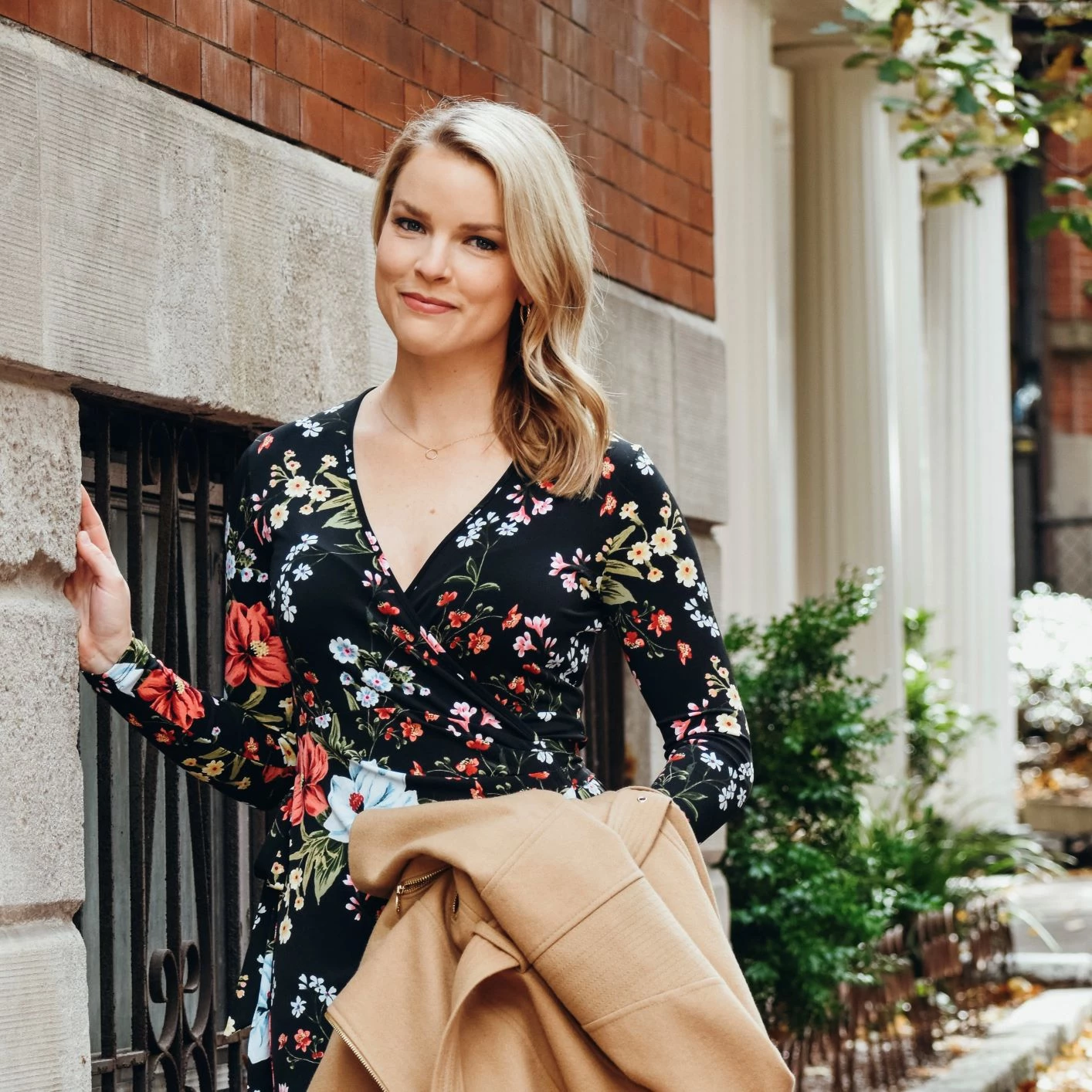 Kaitlin was nominated by her instructor Alexandra Dietrich. Here is what she had to say:
Kaitlin is an adult student who returned to singing after many years away. She brings joy and passion to every song that she sings and has a work ethic that is amazing. She learns every new song in a few days and every lesson tries to pair solid technique with a thoughtful performance as the character singing the piece. Kaitlin brings humor to every lesson, too, and her lovely dog Silo always makes an appearance because he loves her singing so much.
Share This Story, Choose Your Platform!