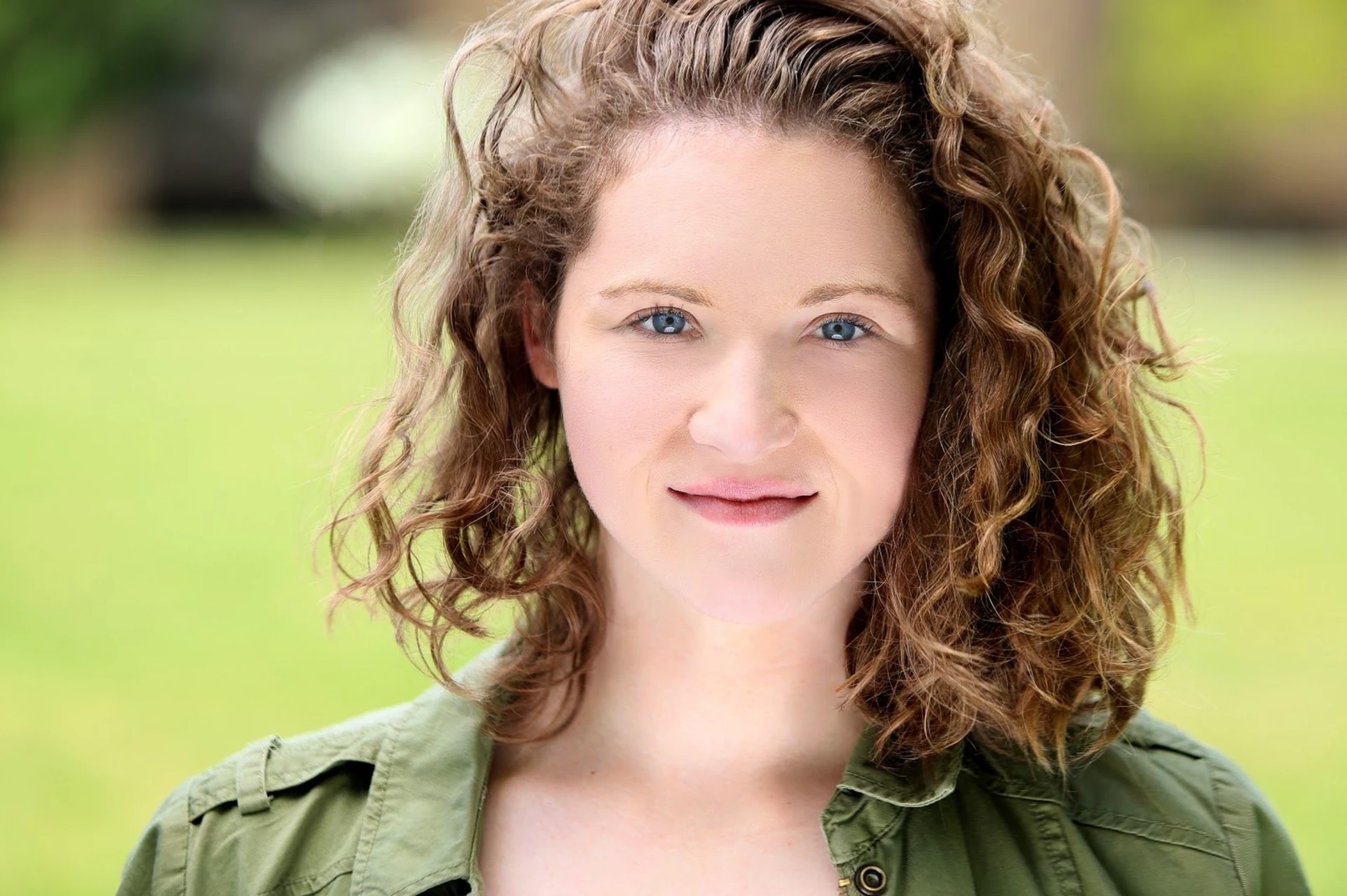 Educational Programs Director / Musical Theatre Instructor
A member of NEMPAC's Administrative Leadership team, Allie has been involved with NEMPAC since June 2015 when she ran the Summer Music Theatre Workshops. In her first academic year, she production managed the Spring Musical and taught the Kids Music Theatre class. Allie then took over the Music Theatre Program and Music Theatre Troupe as its director. Through hiring talented artistic staff and interns, family engagement, and the implementation of audition workshops and Broadway Bootcamp, she has helped to expand and evolve the program.
Allie received a Master's Degree in Theatre Education and Theatre in Community from Emerson College where she completed her practicum at the Boston Arts Academy in the Theatre Arts Department. At Emerson, she focused on Shakespeare education, educational outreach, curriculum design, and program development.  She completed her Bachelor's in English and Theatre from Tthe University of Rhode Island and holds a Massachusetts teacher licensure for all levels in theatre.
Before joining NEMPAC full time, Allie worked as a theatre teaching artist throughout Boston for almost five years. She taught at the Huntington Theatre Company, Watertown Children's Theatre, Boston Shakespeare Project, and as a classroom teacher at the Amigos School in Cambridge, working with students of all ages.
Along with teaching, Allie works as an actor and director at theaters such as The Hub Theatre Company, Boston One Minute Play Festival, Festival Theatre, and the Footlight Club. Her favorite Boston credits include Pride and Prejudice and the World Premiere of Bare Stage. She will appear this Summer in Hamlet with Praxis Stage.
As a child that was exposed to and benefited from theatre education, Allie knows the importance of the arts in a student's life. As Educational Programs Director, Allie aims to make the arts accessible to all students and to sustain and build upon NEMPAC's incredible educational program offerings!