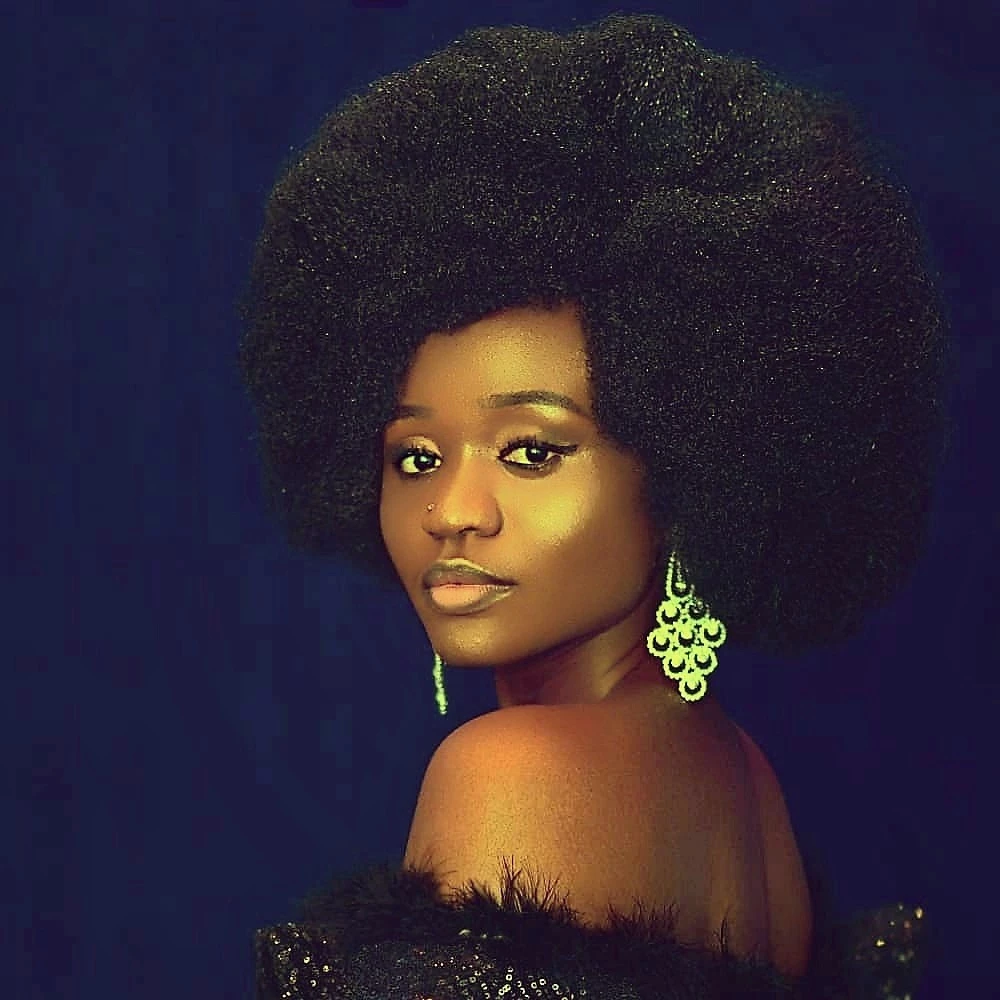 Kids Piano Discovery and Voice / Piano Instructor
Blessing Agu is an opera singer, music educator, and voice coach with a master's in sacred music from the University of Notre Dame. She holds a diploma and bachelor's degree in music from the University of Nigeria, Nsukka. Blessing is a multi-faceted artist and an award-winning soprano whose love and passion for music performance and practice have led her to notable performances across various continents, including lead and supporting opera roles at the University of Notre Dame, MUSON (Music Society of Nigeria and the Abuja Metropolitan music society. And solo performances in concerts and oratorios. She has worked as a co-director of the University of Notre Dame children's choir, a Vocal and Dance teacher at Lekki British School, a Voice Lecturer at St. Gregory Diploma School of Pastoral Music, Catholic Archdiocese of Lagos, a Dance teacher at Learning Ladder Montessori, a faculty member at HYMNODIA (a reality show centered around the singing of hymns and worship songs). She has sung in the United States, Canada, the United Arab Emirates, the Republic of Georgia, and Nigeria. 
Some notable opera roles she has sung are little daughter in Missy Mazzoli's Proving Up, Drusilla in Monteverdi's Poppea, Angelina in Arthur Sullivan's Trial by Jury, Marie in Donizetti's "La Fille Du Regiment," Donna Anna in Mozart's "Don Giovanni," Queen of the Night in Mozart's "Die Zauberflöte" and Konstanze in Mozart's "Die Entführung aus dem Serail."
Blessing is the founder of Blessingdvoice Entertainment, a compere of the vocal clinic, and creative director of Omaricha collections.