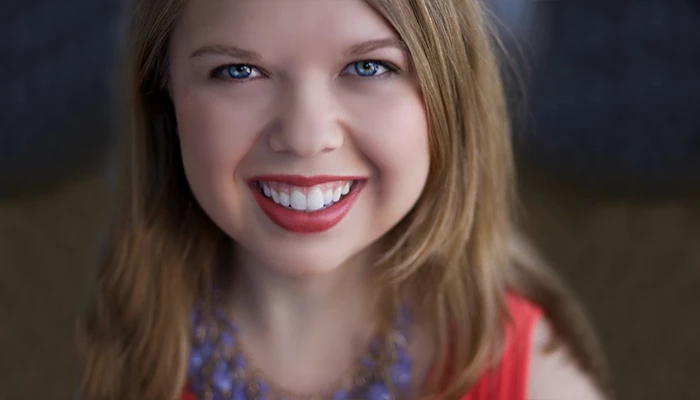 Private Music Instruction Manager / Voice & Piano Instructor
Mary-Alexandra has been a part of the NEMPAC team since August 2017 providing administrative support and in December 2021 transitioned to Private Music Instruction Manager, working to cultivate the private lessons programming at NEMPAC.
Before starting her time at NEMPAC, Mary-Alexandra performed various administrative roles in development, business development, and children's mental health and healthcare. Her different roles provided her with a wide range of skill sets to tackle various opportunities for event planning, human resources, marketing, and detailed administrative work.
She graduated with a Graduate Diploma in Voice and Opera Studies from the New England Conservatory of Music where she found a new love of educational outreach and arts administration. While attending New England Conservatory, she was the opera fellow for the Community Performances and Partnerships program, as well as an Education Outreach performer, disseminating opera and various other genres into schools, nursing homes, and hospitals.
Currently, Mary-Alexandra is also a voice and piano instructor at NEMPAC, is a Professor of Music at Northpoint Bible College where she teaches Music Theory, Ear Training, and Applied Voice, and is an active performer in the New England region. She also recently served as Director of Individual and Corporate Giving at MassOpera (formerly MetroWest Opera) from 2017-2020.
Mary-Alexandra received her Master of Music from Shenandoah Conservatory and her Bachelor of Music from Concordia College in Moorhead, MN.