PURSUIT FOR SPACE | Message from Sherri Snow, Ex. Director
MESSAGE FROM Sherri Snow, Executive Director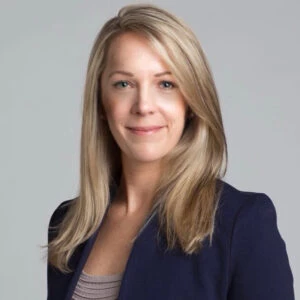 With much discussion and planning circulating around the North End about a new community center, North End Music & Performing Arts Center (NEMPAC) joins the conversation by continuing to express their needs for space. For instructional and administrative space, the organization continues to operate out of a 570 sq. foot building on the Paul Revere Mall (Prado), as well as borrowed, shared and/or rented space at 9 Hull Street, the local schools, and North End Yoga. For performance space, NEMPAC hosts monthly concerts at a variety of locations including a private gallery on Commercial Street, North Bennet Street School, and outdoor public space including the Greenway Parks, The Prado and the Christopher Columbus Waterfront Park.
Our challenges continue with accessibility issues with spaces we borrow or rent, the inadequacy of our current instructional music studios (need improvements for soundproofing, temperature control for musical instruments, storage space, and size of studios), and accessible performance spaces for our annual 20+ professional concerts, 15+ student recitals, 4+ children's musical theatre productions.
In addition to NEMPAC's needs, we understand, too, that our local schools, including the Eliot K-8 Innovation School and the St. John School are also in need of performance space for their growing music and arts programs.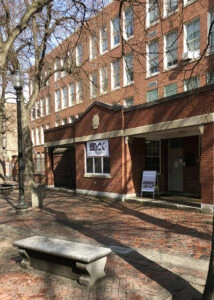 Our continued goal in 2019 is to acquire an affordable facility space, designated for community arts use, that will 1) meet the demands for growth and expected influx of elementary and middle school students in the neighborhood in Fall 2019 with the Eliot School expansion, 2) continue developing arts programs for all ages and abilities, and 3) have a functional facility space that matches the quality of our programming and allows for the greatest artistic experience for all involved.
While our pursuit and responsible response in December 2017 to the Invitation to Bid on the former MA Tunnel Administration Building, North Street, was not successful; however, we were promised community space by the developer, Lupoli Companies, who won the bid. It is uncertain what this means for NEMPAC at this time. NEMPAC has also completed feasibility studies, with the assistance of Thought Craft Architects on two other properties, 48-50 Tileston Street and 142 Salem Street. Although both properties would provide designated instructional space, these spaces would not meet all of NEMPAC's immediate needs nor our anticipated student growth by 2022.
We continue to ask the community for support in identifying potential, affordable facility options for NEMPAC. We aim to continue investing in our programs, which directly influence the lives of all whom we serve. We will continue offering affordable tuition rates, scholarships, free concerts, and subsidized in-school music programs to our local schools. We will continue to ask the City of Boston to help us in our pursuit and identification of buildings or facility spaces, especially in their current planning for a new Community Center and the potential to vacate the current Nazzaro Center.
For more information about North End Music & Performing Arts Center read
here
.
Share This Story, Choose Your Platform!