October Student of the Month 2021
Congratulations to our October Student of the Month, Tessa Rice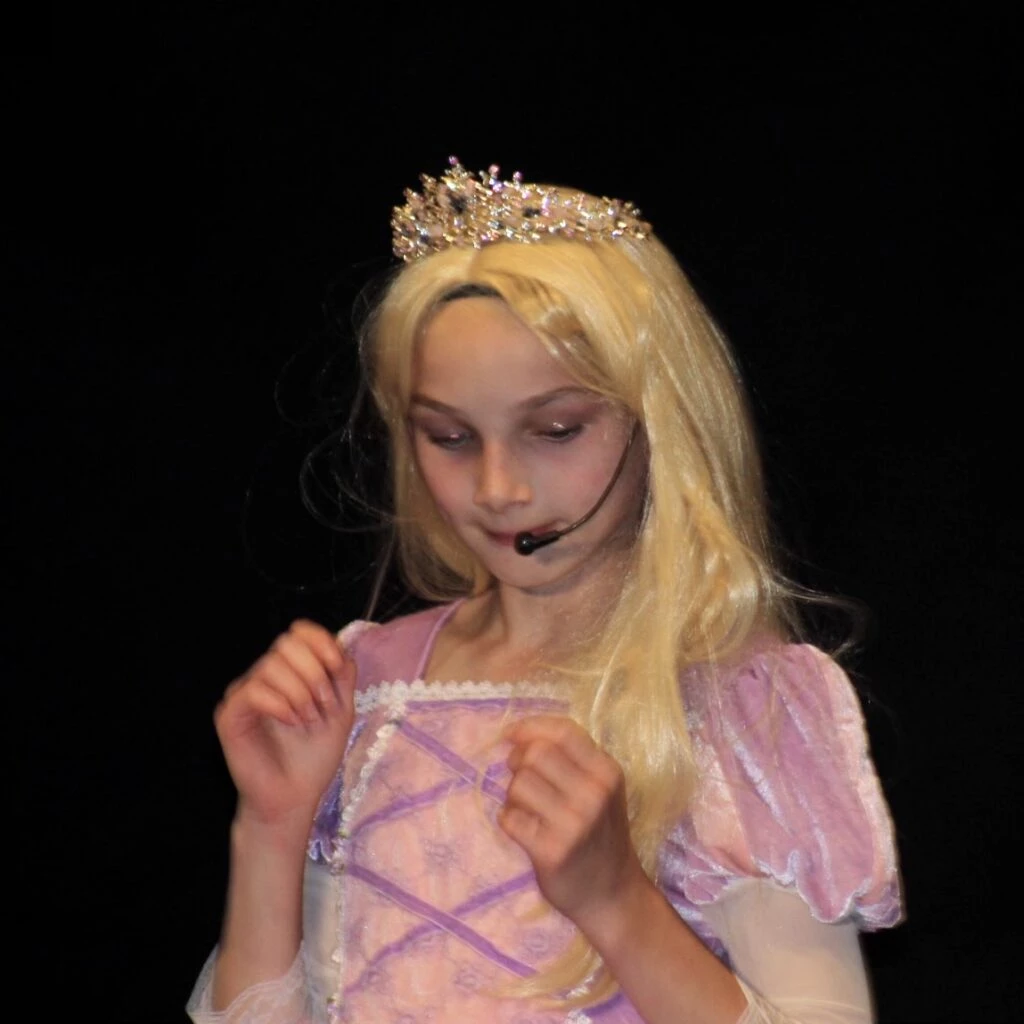 Based on her instructors submission, Tessa is being highlighted for her enthusiasm, energy, and hard work in private lessons.
Here is what Jaime, Tessa's private instructor instructor had to say about Tessa:
"Tessa has made amazing progress during the last year with both her singing and piano, and she has started off this school year with a bang! This summer she was the lead in her camp's production of 'Rapunzul,' where she had to sing several solos and duets. She also spent a lot of time learning about opera during the pandemic, and she is becoming quite the expert.
Tessa has great artistry, a wonderful attitude, and she always tries her best. She also has patience with her little brother and sister, even when they distract her from practicing. Her singing gets better and better every time I hear her. I'm very proud to be her teacher, and I can't wait to see what she accomplishes this year!"
Share This Story, Choose Your Platform!