September Student of the Month 2021
Congratulations to our September Students of the Month, Cavan White and Alice Chung!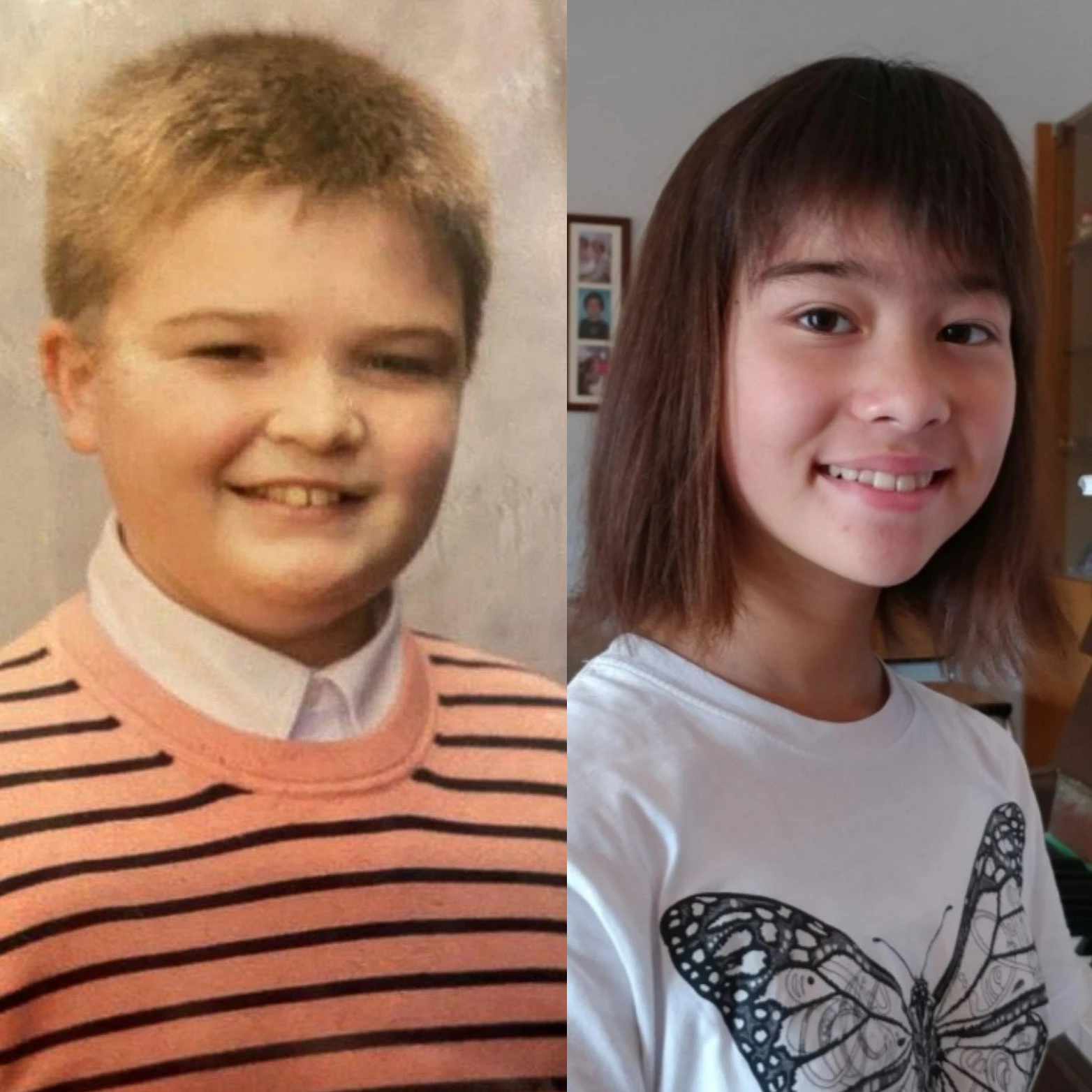 Based on their instructors submission, Cavan (left) and Alice (right) are being highlighted for their enthusiasm, energy, and hard work in private lessons and in the summer music theatre workshops.
Here is what Allie, Cavan's Broadway Bootcamp instructor had to say about Cavan:
Cavan was a wonderful addition to our Broadway Bootcamp program! He was enthusiastic, hard-working, and a generous scene and song partner. He was always willing to help his fellow actors, was up for any activity, and put his whole heart and energy into the characters he was playing.
Here is what Ben, Alice's private instructor had to say about Alice: 
Alice has been practicing piano regularly in the summer, and taking lessons on weekly basis.Alice has been learning piano with me at NEMPAC for years. She is talented, sensitive and passionate about the music.
Share This Story, Choose Your Platform!