Be captivated by the beautiful sounds of opera as NEMPAC takes the performance to new heights. Formerly know as "Opera from the Balcony", NEMPAC's pop-up Opera on the Prado will feature Boston-Based Emerging Artists from the NEMPAC Opera Project in Boston's most historic and beautiful park in the North End. Located on the freedom trail, next to the Paul Revere Statue and just behind Old North Church, passersby, neighbors, and friends can catch singers performing on Saturday, July 8th, 22nd, and August 5th from 1 – 3 PM. Lucia's Ristorante is sponsoring this summer series.
What: Opera on the Prado with soprano. Justine Boonstra and soprano, Vanessa Naghdi
Where: The Prado, Paul Revere Mall, Hanover Street, Boston, MA 02113
When: Saturday's July 8th, 22nd, and August 5th from 1 – 3 PM
Who: Boston-based emerging opera singers and NEMPAC opera project artists.
*In the event of rain in the forecast, we will post a cancelation to our website.
SPONSORED BY: Lucia's Ristorante  Make an outdoor patio lunch reservation and enjoy the opera with delicious Italian cuisine!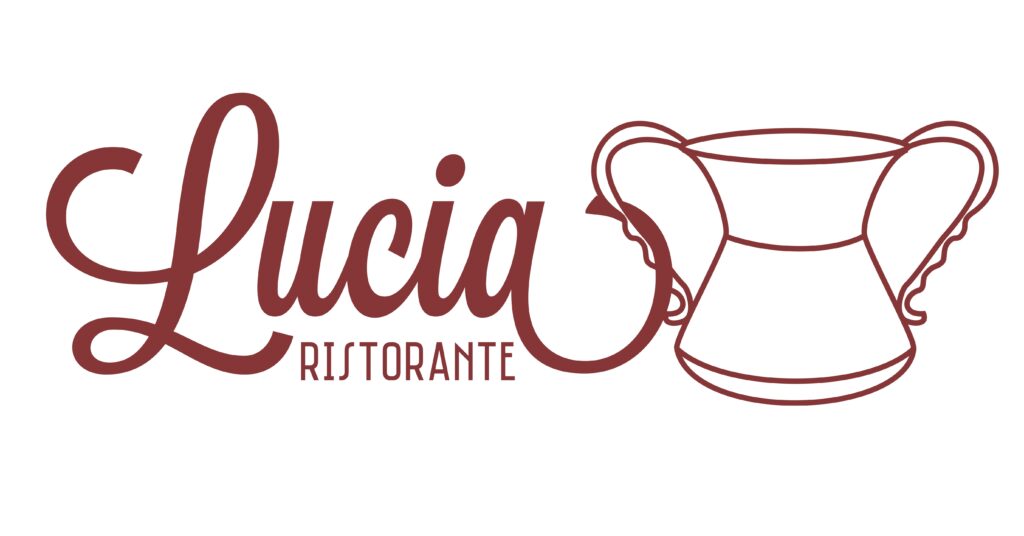 Founded during the pandemic – the Summer Opera Season at NEMPAC started with Opera from the Balcony at Tresca Restaurant. This a one-of-a-kind experience combined exquisite operatic music with breathtaking panoramas, creating an enchanting evening you could not forget. 
Thank you to The Boston Globe for
this feature
on our "impressive level of ingenuity".
Past performers, part of the Opera Summer Series:
UPCOMING EVENTS
No upcoming events found.