Welcome to NEMPAC's Professional Performing Arts Center! Each season, the organization creates and hosts a wide array of concerts and special performance projects that highlight the local, diverse talents, genres, and musicians in Boston and beyond. NEMPAC's Performance Programs complement it's robust Community Music School – and create a creative hub for professional artists looking to engage more in the local neighborhoods in Boston – and share their stories and artistry.
NEMPAC is a proud member of the Black Opera Alliance and is committed to elevating the work of diverse artists. Our current and historic collaborative partners of our performance season include the Boston Festival Orchestra, The Boston Landmarks Orchestra, the Boston Lyric Opera, Castle of our Skins, Loop Lab, and others.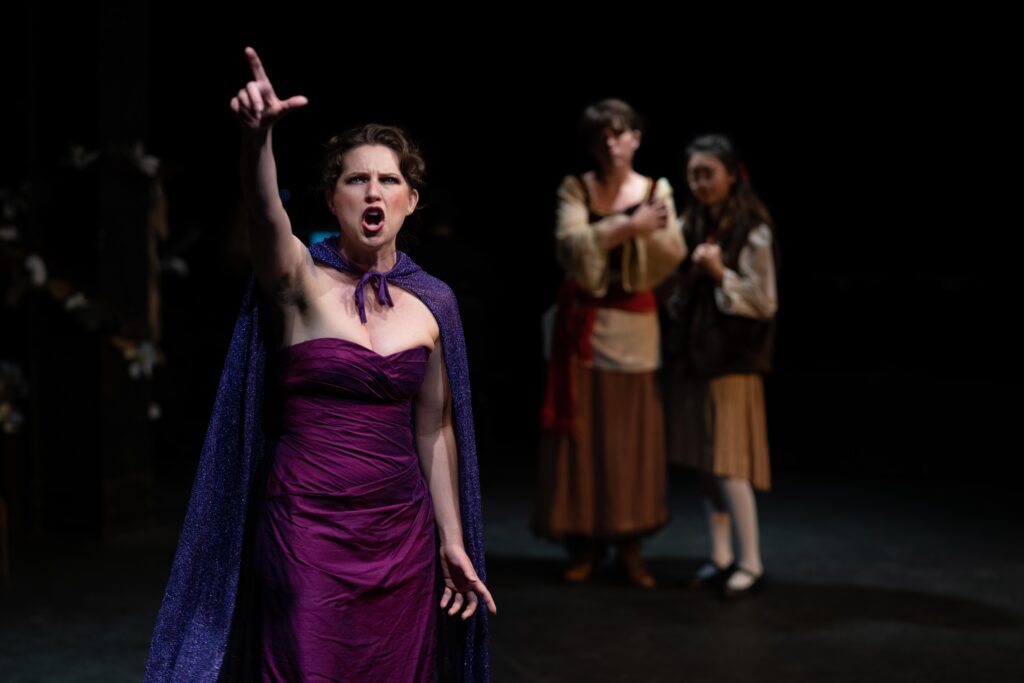 See all of NEMPAC's upcoming Performances on our events calendar below.
UPCOMING EVENTS
No upcoming events found.