NEMPAC Boston was founded in 2001 with the goal of promoting and enriching the cultural life of the North End and surrounding neighborhoods through music and performing arts. Since then, the organization has grown to become a vital part of the community, offering a wide range of music and performing arts programs for all ages and levels of experience.
One of the key ways that NEMPAC Boston engages with the community is through its partnerships with local schools, community centers, and other organizations. For example, NEMPAC offers after-school music programs at several local elementary schools, providing students with the opportunity to learn an instrument, sing in a choir, or participate in a variety of other musical activities. NEMPAC also partners with community centers and other organizations to offer music and performing arts programming for seniors, people with disabilities, and other underserved groups.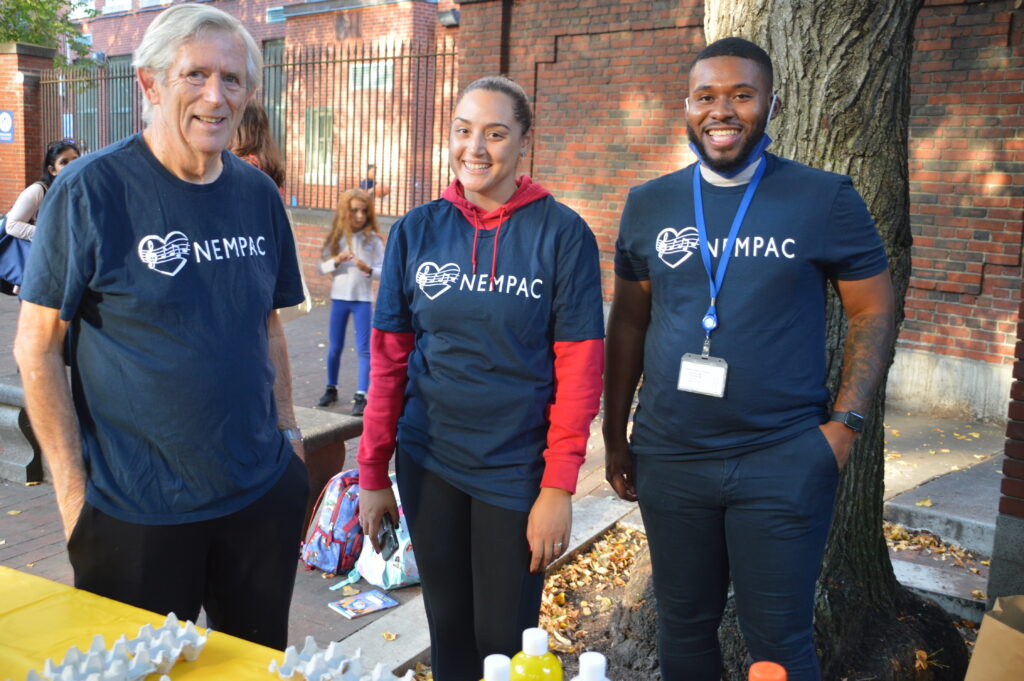 In addition to its ongoing programs, NEMPAC Boston is also involved in a variety of community events throughout the year. For example, the organization hosts an annual Summer Concert Series, featuring free outdoor performances by local musicians and performers. NEMPAC also hosts an annual Halloween Party and Parade, which has become a beloved tradition in the North End community. Other events that NEMPAC participates in include the North End Feast Day Processions, the Italian Heritage Month Kickoff, and the North End Christmas Parade.
One of the things that sets NEMPAC apart from other music and performing arts organizations is its commitment to making these activities accessible to everyone in the community, regardless of their financial situation. NEMPAC offers scholarships and financial assistance to students who might not otherwise be able to afford music lessons or other programming. The organization also hosts regular community concerts and performances, which are free and open to the public.
Overall, NEMPAC Boston has become an integral part of the North End community, providing opportunities for people of all ages and backgrounds to engage with music and the performing arts. Through its partnerships with local schools and organizations, as well as its involvement in community events, NEMPAC has helped to strengthen the cultural fabric of the North End and surrounding neighborhoods.
UPCOMING EVENTS
No upcoming events found.