Full scholarship for four to five youth per year, under the age of 18 and resident of Boston's North End. Applications are due every August.
The Geraldine Marshall Scholarship Fund founded in 2014, continues to preserve the legacy of a woman who loved children and the arts. The Scholarship was established by Geraldine's son, Representative Aaron Michlewitz. Ms. Marshall, who passed away at the age of 68, was born in Dorchester in 1946, moved to the North End at the age of 21 and settled here for almost 50 years before her passing.
The Geraldine Marshall scholarship is such a wonderful way to remember and honor the loss of a loved one. Music is an amazing gift. It can put a smile on your face and fill your life with joy and happiness. That is exactly what this scholarship does. It brings joy and happiness to children who love and appreciate music.
—Terri Esposito, Parent of a NEMPAC Student, Geraldine Marshall Scholarship Recipient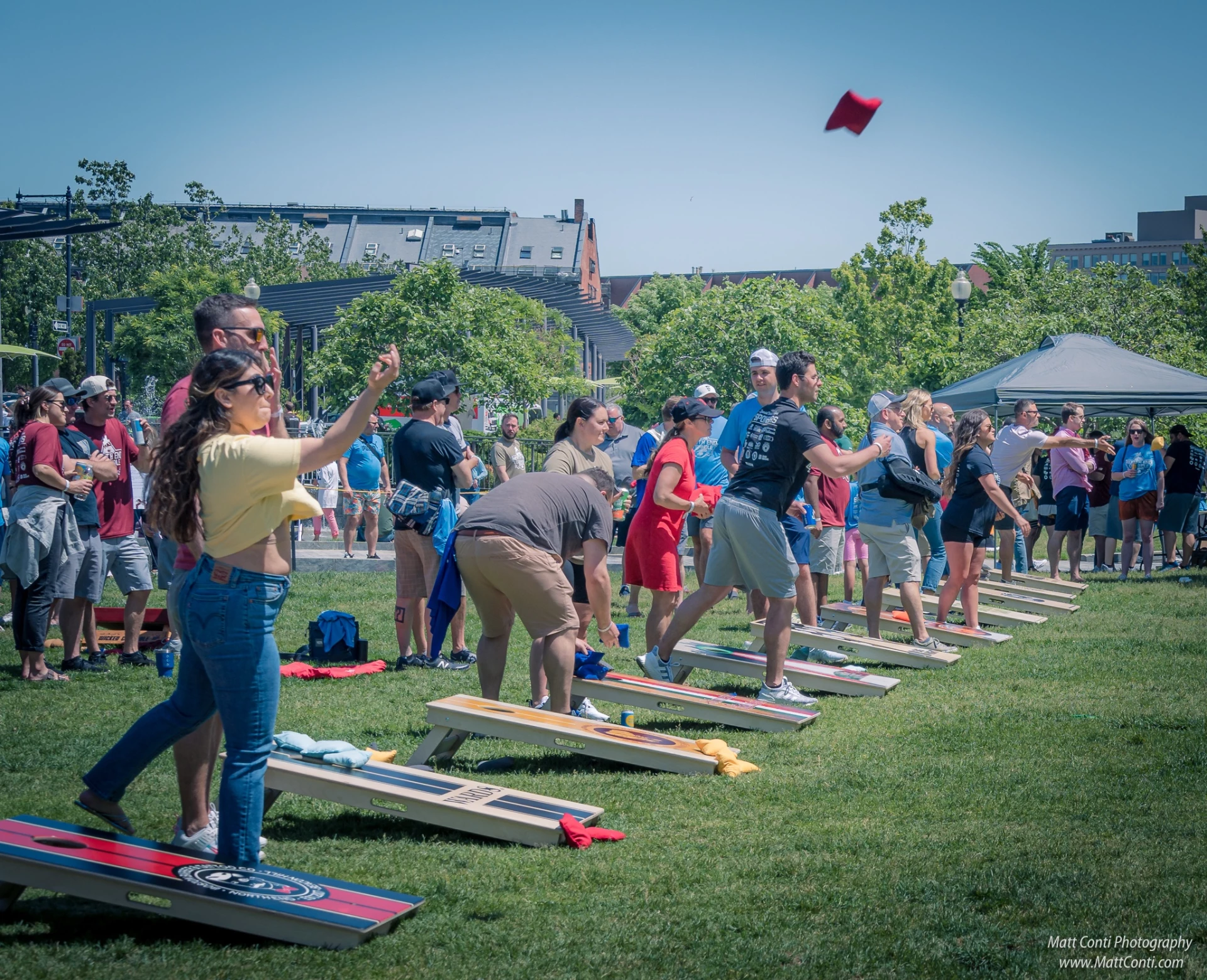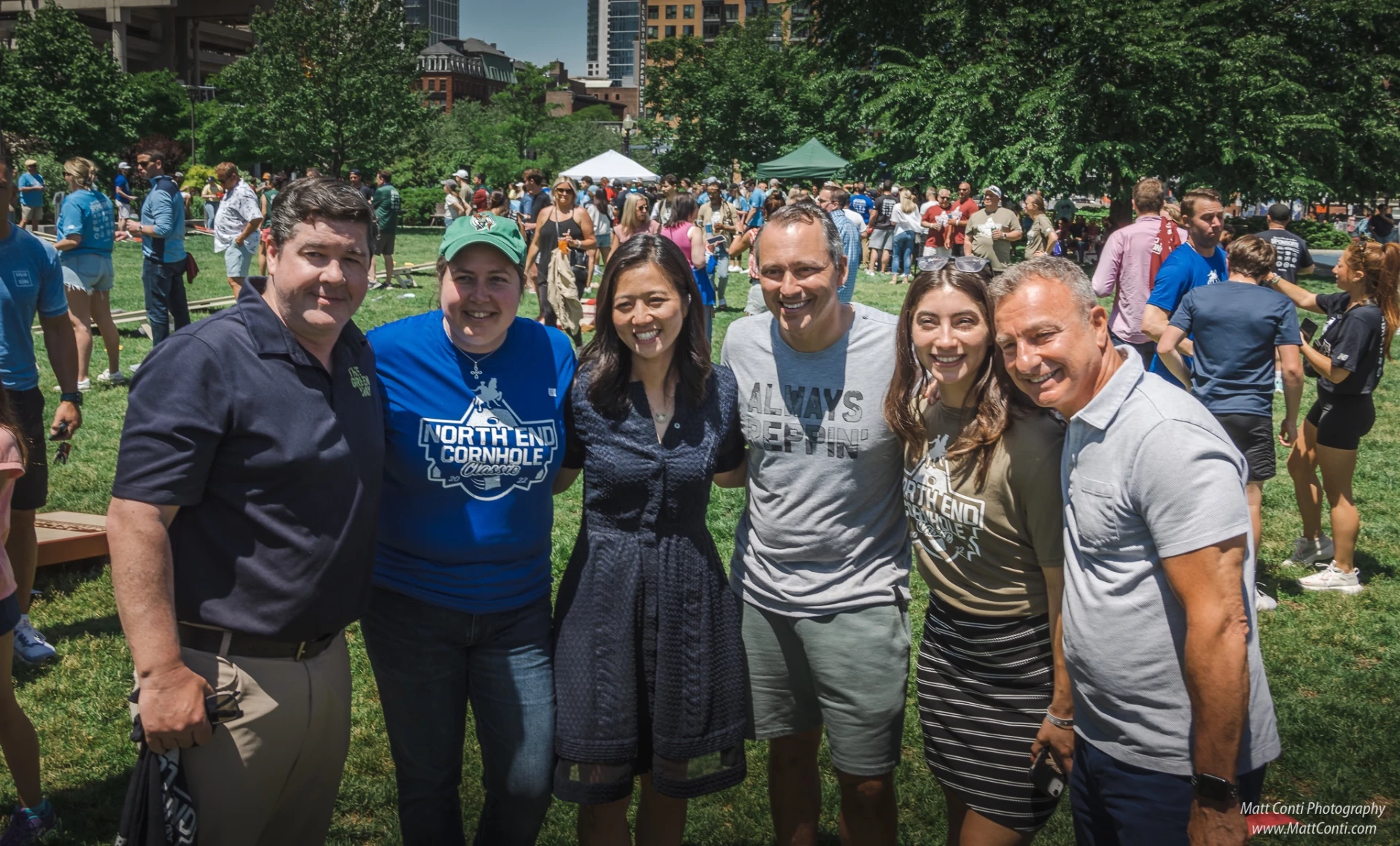 I feel lucky to have an organization like NEMPAC at our doorstep.  My two boys have been involved in NEMPAC activities for years, starting with Family Music Makers when they were babies. Now, they both take piano lessons and participate in the theater summer camp, as well as the musical theater troupe. The Geraldine Marshall Scholarship has helped our family to make these activities possible. Last year, my son, Preston, received the scholarship, and we were thrilled that this year, his brother, Nicholas, was awarded the scholarship.  We are very thankful for the generosity of Aaron Michlewitz for continuing to support arts education."
—Lauren Horan, Mom of Preston & Nicholas Horan, NEMPAC Students, Geraldine Marshall Scholarship Recipients