Corporate Sponsorship
Become a sponsor by contacting Executive Director Sherri Snow  to inquire about events, concerts, and more.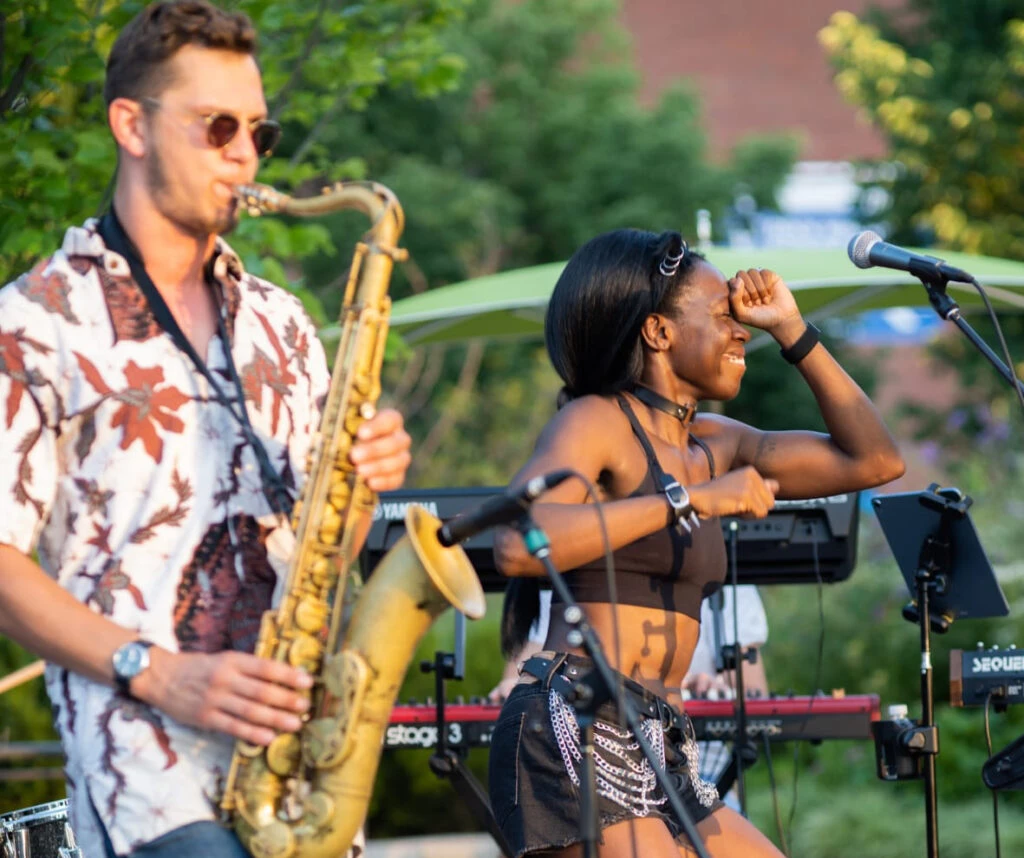 Winter Concert Series (3-4 classical concerts throughout the year)
Jazz in the Park | Summer Concert Series
Annual Perform-a-thon for Scholarships
CREATING EQUITY
IN THE ARTS
The NEMPAC Tuition Assistance Program and the Geraldine Marshall Scholarship Fund support equal access for youth to participate in high-quality music education and performing arts programs. Each program hosts an event annually to benefit need-based financial aid and scholarships, which are allocated throughout the year to students of all ages.