April Students of the Month 2022
Congratulations to our March Students of the Month, Diane Sapede and Marlo Shah!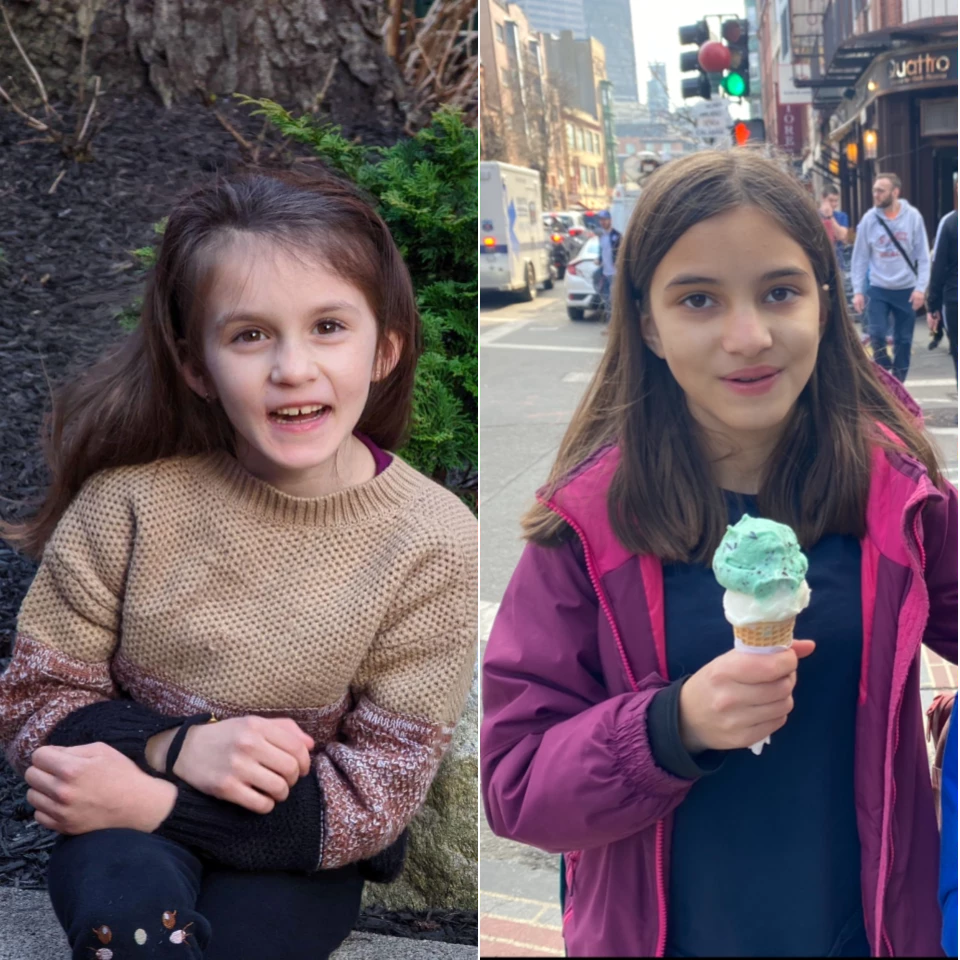 Based on their instructors submission, Diane was nominated by her instructor Michaela Barczak, for her creativity and thoughtfulness in theatre class. Marlo was nominated by her instructor Valerie Milardo-Osborn for her enthusiasm in her piano lessons.
Here is what Michaela, Diane's instructor had to say about Diane:
"Diane is such a thoughtful and creative student! She is always looking out for her classmates, encouraging them to stay focused, cheering on their ideas, and volunteering for activities. She loves to be front and center for choreography, offers creative movement suggestions, and has come up with beautiful embodiments of the different creatures we have learned about this session."

Here is what Valerie, Marlo's private instructor had to say about Marlo:
"Marlo has been doing so well in piano, and is enthusiastic about learning new songs outside of the lesson. Marlo loves all things Lin Manuel Miranda!"
Share This Story, Choose Your Platform!