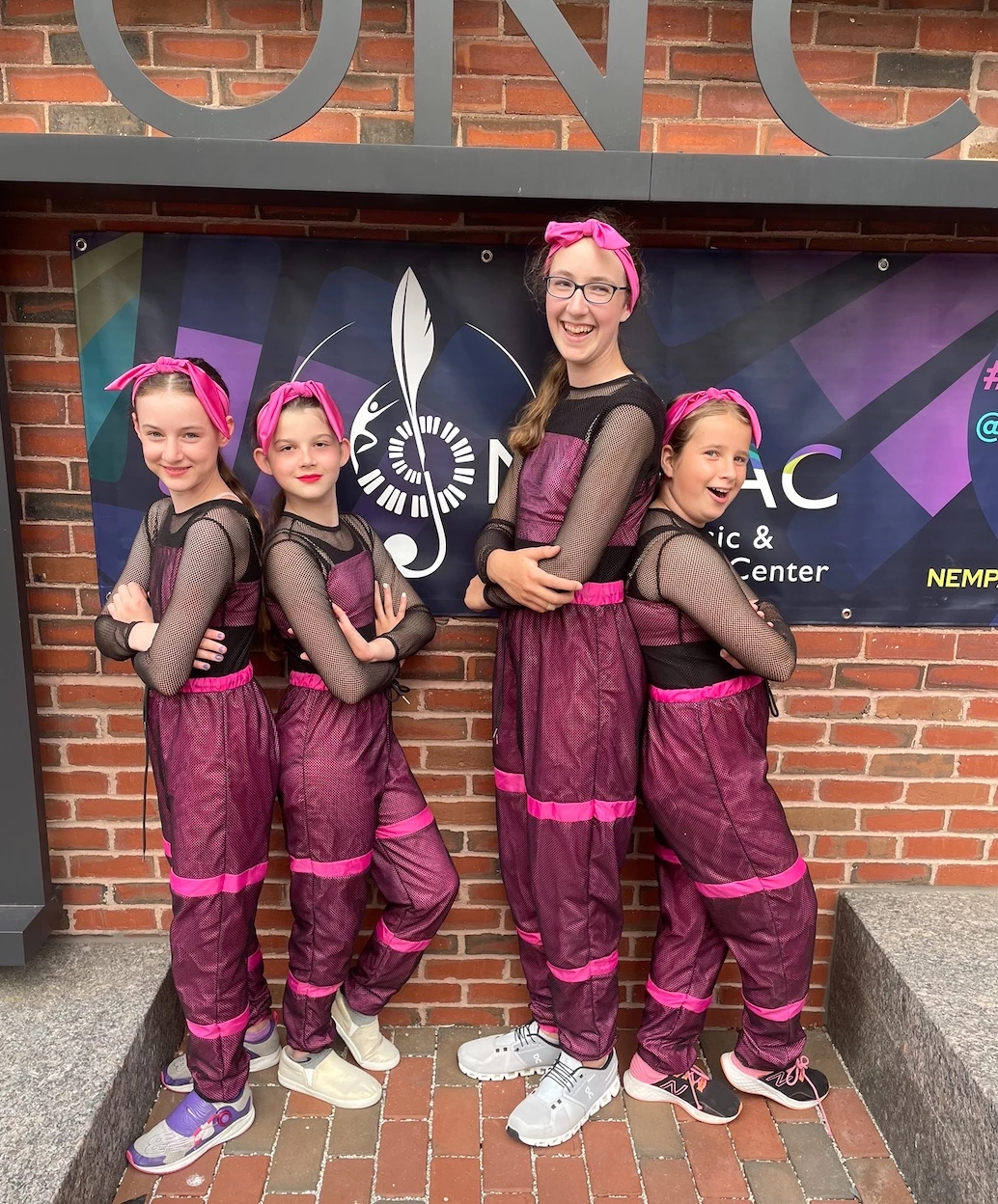 Hip Hop Dance
Mondays from 6:25 - 7:25 p.m.
Grades/Age: 9 - 12
Does your tween love TikTok dancing?! Then come learn Hip-Hop, a style of dancing that will teach you how to hear, interpret, and move to the music! You'll learn body isolations, speed control, breaking, popping and locking, and freestyle! Your dancers will develop their muscle strength, flexibility, balance, and coordination, all with a boost of self and body confidence through moving!
Dress Code / Requirements: Jazz shoes or non street shoe sneakers, comfortable clothing and hair pulled from face.
Register Here