January Students of the Month 2022
Congratulations to our January Students of the Month, Lucy Mahoney and Xavier Flores!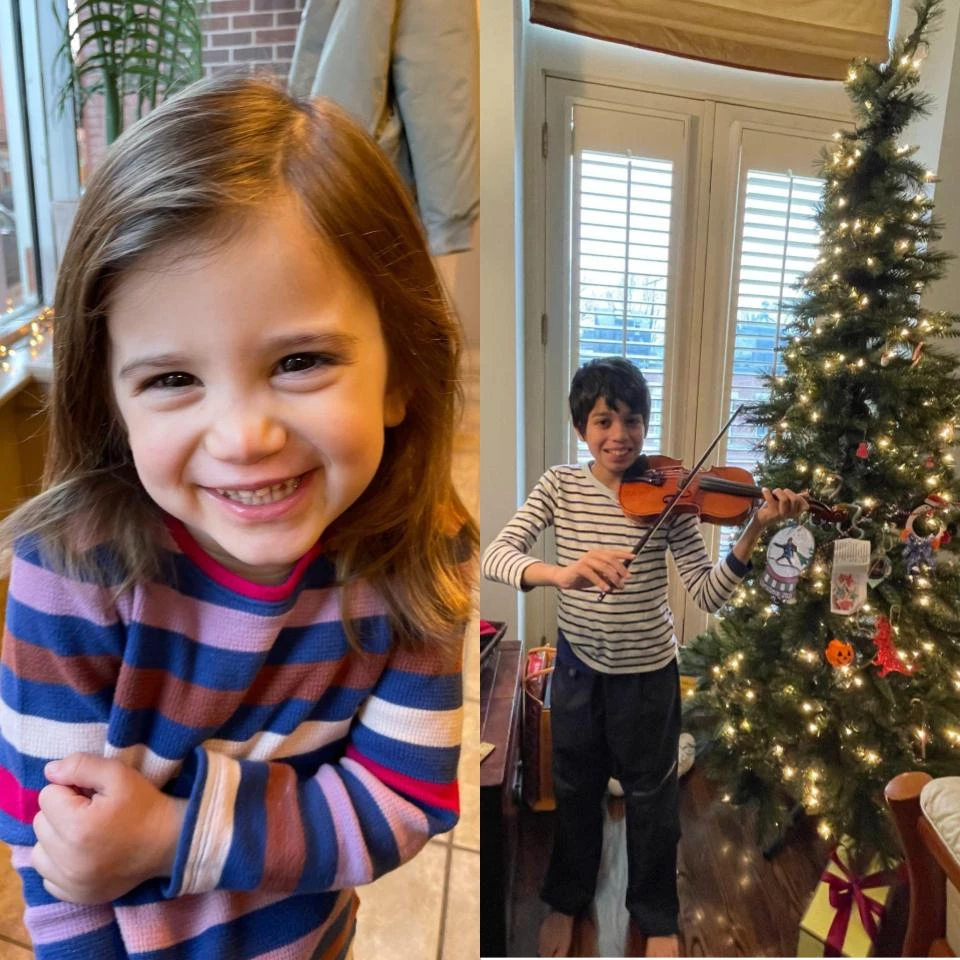 Based on their instructors submission, Lucy was nominated by her instructor Anna Witkowski for her attentiveness and eagerness in First Steps dance class. Xavier was nominated by his instructor Tommy Hynes for his growth and positive attitude in violin lessons!
Here is what Anna, Lucy's instructor had to say about Lucy:
"Lucy's smile brightens up the room every week from the moment she walks through the door. At such a young age, she amazes me with her love for dance, her attentiveness to detail and direction, and her eagerness to master every dance step handed her way. She rocks the First Steps curriculum and is such a kind friend to all her dance-mates! Lucy is a rockstar!"
Here is what Tommy, Xavier's private instructor had to say about Xavier:
"Xavier has shown consistent improvement week after week. He clearly practices outside of NEMPAC, and always shows up ready to play with a great attitude each week."
Share This Story, Choose Your Platform!