OCTOBER STUDENTS OF THE MONTH 2022
Congratulations to our October Students of the Month, Tess Nuzum and Liam Phillips!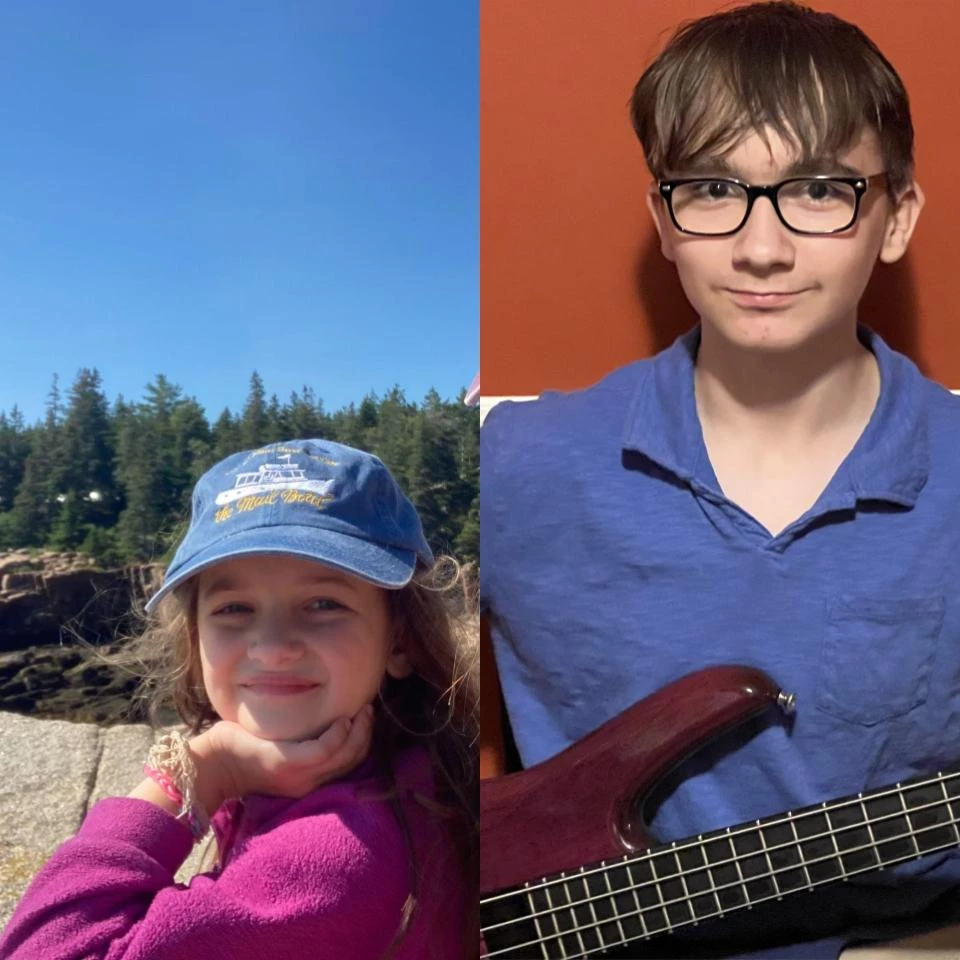 Here is what Jaime, Tess's Holiday Show Music Director, had to say about Tess: 
"Tess is super well-behaved and is SO excited to do her first show! She is ready to do anything she can in the show – sing, dance, act, or play piano, she loves all of it!"
Here is what Dan, Liam's Private Bass Instructor had to say about Liam:
"Liam is attentive and eager to learn at every lesson. He continues to make great strides on the instrument, giving every effort to adjust to new techniques and styles of playing. "
Share This Story, Choose Your Platform!