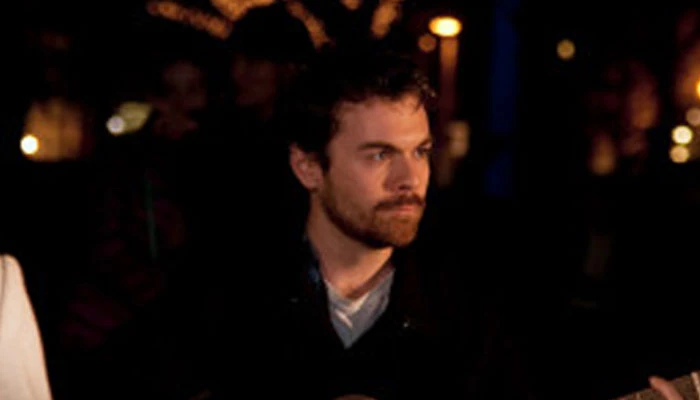 Guitar, Bass , Banjo, Ukulele and Voice Instructor
Jack Byrne, a Massachusetts native, began studying the guitar at the age of ten under the instruction of his father, who attended Berklee College of Music. To this day, his family is known to pull out the guitars and spend hours singing. The first song he ever performed was at his 6th grade talent show and he remembers being pleasantly surprised by how positive and encouraging his classmates were to him.
Jack enjoys playing a variety of styles including rock, pop, metal, folk, jazz, and classical. Having a passion for singing and songwriting from a young age, Jack has done a number of recordings of his own music, and performs his songs in Boston and New York. In the summer of 2009, Jack toured the Northeast as the guitarist for Indie-Rock band, "The Narrative," and in 2013 he released his first full length solo album, "Complications."
Jack received his Bachelors in Music from UMass Amherst, and his Masters in Voice Performance from Longy School of Music of Bard College. While working towards his Masters, he appeared in a number of Operas with groups such as the Harvard Early Music Society, Boston Opera Collaborative, and in 2012 sang with NEMPAC in their production of "Carmen." Since finishing his Masters, Jack has been teaching Guitar, Voice, Banjo, and Ukulele in the South Shore, singing in the Old North Church choir, and working on his next solo album.
Jack believes it is important to support music because music makes us smarter, more creative, and able to express ourselves better and it is one of the many reasons NEMPAC is grateful to have him on our staff.