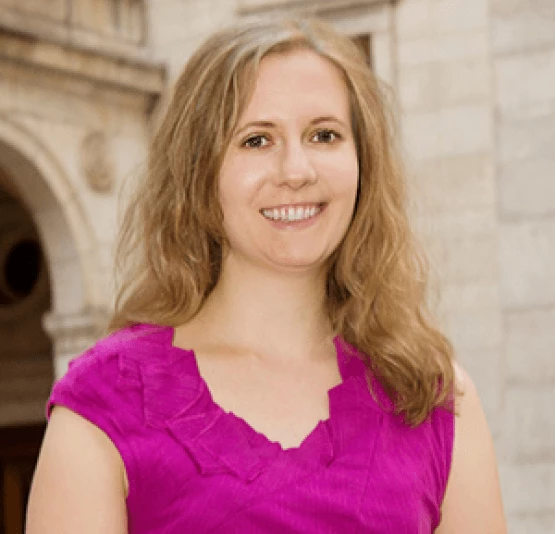 Development Manager
As a member of NEMPAC's Administrative Leadership Team, Pamela helps steward donor relations and assists in fundraising campaigns and grant research.
Her background combines her scholarly interests with her passion for bringing the arts to the community. Pamela has a PhD in musicology from Boston University, where she focused on music in Paris around 1900, and where she has taught as a part-time Lecturer.
She also has experience in a variety of administrative roles—primarily in Community Outreach and Publications—from her time working with the Boston Philharmonic and Boston Landmarks Orchestra. In addition, Pamela freelances as a program note annotator and served as the Publications Fellow at Tanglewood in 2013. She is thrilled to help bring music and the performing arts to the neighborhood!