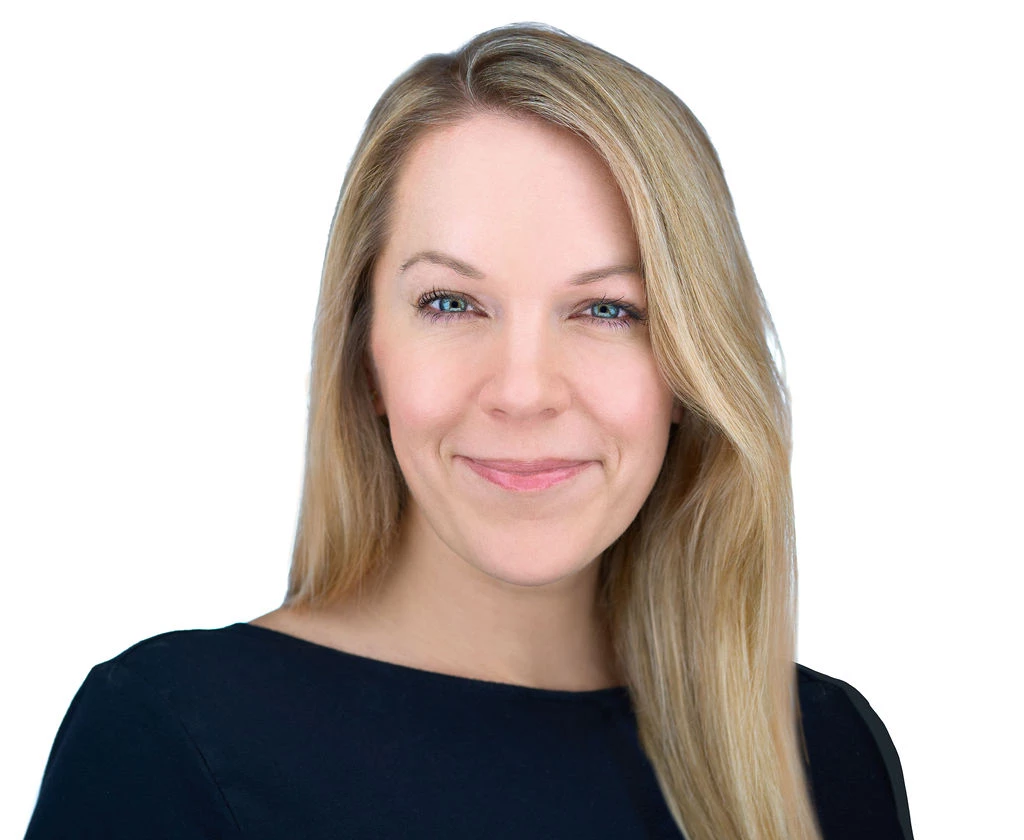 Executive Director
With over eight years of non-profit arts management experience, Sherri leads the NEMPAC organization as one of Boston's leading community music and performing arts center. Where the intersection of music education and professional performing arts programs meet, Sherri steers the organizations towards having an even greater impact on the lives of our community members through quality artistic experiences. She started her career as an artist and later took the leadership role at NEMPAC after years of successful implementation of new programs and artistic projects. These include a youth music theatre program (now the NEMPAC Music Theatre Troupe), a school outreach program (now serving over five neighboring public and private schools in the area), a winter concert series featuring professional musicians and artists in the Boston area, an outdoor summer concert series free and open to the public, and the NEMPAC Opera Project.
Under Sherri's leadership, the NEMPAC organization has built capacity by providing artistic professional opportunities to hundreds of artists and musicians per year, growing its educational programs and partnerships to serve over 1,200 students per week, and promoting the integration of the arts across other disciplines including public health, athletics, and tourism. As of September 2017, the organization has doubled its annual operating budget since 2012 and is now considered a mid-sized non-profit with an annual operating budget of over $500,000. As a participant of music programming at a young age, she understands, first hand, the power of artistic programming in a community. She aims to enhance the rich history of the North End neighborhood by making one of Boston's most treasured neighborhoods a destination for art and culture.
Sherri received her Master's Degree in Opera Performance from the Longy School of Music of Bard College, and her Bachelor's Degree in Music from Boston University. She was a finalist and winner of the 2016 Mayor Martin J. Walsh Spark Impact Award for her Leadership and Community Engagement. She was recognized and presented with the St. Joseph's Society 2016 Musical Achievement Award. In addition to leading the NEMPAC organization, Sherri continues to teach music privately and engages in a limited number of performing events each year.