NEMPAC's pop-up Opera on the Prado will feature Boston-based Emerging Artists from the NEMPAC Opera Project in Boston's most historic and beautiful park in the North End. Located on the freedom trail, next to the Paul Revere Statue and just behind Old North Church, passersby, neighbors, and friends can catch singers performing.  On Saturday, August 5th you can see soprano, Kelley Hollis, and mezzo-soprano, Chihiro Asano perform Opera on the Prado from 1 PM to 3 PM.   Ristorante Lucia is sponsoring this summer series.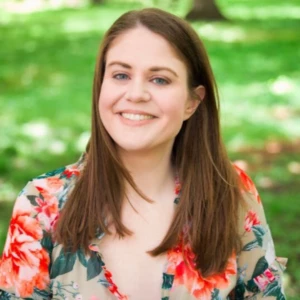 Kelley Hollis is a soprano known for performing new and often unknown works. She is featured on the recent LP: 'Rosner's Requiem', performing alongside the London Philharmonic Orchestra (Toccata Records 2020). In 2018 she was invited to perform at the Prague Castle in the Czech Republic, along with a series of recitals in cities around the country, as a featured artist with the Americké jaro festival. Home in Boston, Kelley is singer-in-residence for Juventas New Music Ensemble and performs regularly with Opera on Tap & Boston Baroque. She's a graduate of the BU Opera Institute and received both her Master's and Bachelor's degrees from Northwestern University. Learn more at KelleyHollis.com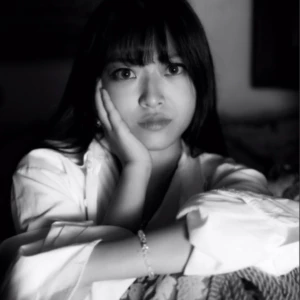 Boston Based Mezzo-Soprano Chihiro Asano from Tokyo, Japan, graduated with her Master of Music in Vocal Pedagogy from NEC in 2022.  Chihiro's eclectic '22-'23 calendar features performances in cross-disciplinary new operas, traditional operatic repertoire, and premiering new music. Chihiro made her Boston Lyric Opera debut as Hansel in their Artist Classroom Visits production of Hansel and Gretel, introducing opera storytelling to hundreds of Boston area students from kindergarten through 10th grade. Also, she made her company debut with NEMPAC, performing as Second Contadina and covering Cherubino (Mozart: Le Nozze di Figaro).  Chihiro has also performed with various Massachusetts music companies including White Snake Opera, Mass Opera, Nightingale vocal ensemble, Cambridge Chamber Ensemble, and Capella Clausura.  Chihiro is also passionate about teaching and voice science. In August 2021, she presented her research on the Japanese female voice in Anime at the Pan American Vocology Association (PAVA) Conference.
What: Opera on the Prado, featuring soprano, Kelley Hollis, and mezzo-soprano, Chihiro Asano
Where: The Prado, Paul Revere Mall, Hanover Street, Boston, MA 02113
When: Saturday, August 5th from 1 – 3 PM
Who: Boston-based emerging opera singers and NEMPAC opera project artists
*In the event of rain in the forecast, we will post a cancelation to our website.
SPONSORED BY: Ristorante Lucia!  Make an outdoor patio lunch reservation and enjoy the opera with delicious Italian cuisine!